Steampunk Copper Electroform Black Spoon
TA012
Tony
Steampunk Copper Electroform Black Spoon
* No Filter No Photoshop *
Copper electroform demands expression as Steampunk, an homage to vintage Victorian fashion with a modern, sassy twist. Detailed with cogs and opals, the pieces in this collection combine historical elements with features inspired by science fiction; Jules Verne Seal of Approval.
The Sherlock in this collection can be found here
Proudly handmade in Fort Wayne, Indiana USA
Limited Quantity and Availability.

Note: This is a made-to-order art piece. Precise patterns and colors may vary, ever so slightly, due to the nature of glassblowing. And that's what makes yours one of a kind!
Dimensions: 4" x 2"
FREE SHIPPING in the Contiguous United States
* Does not include Alaska, Hawaii. Drop us a line here and we'll work it out.

Sign Up! The Smoke Signal!
Alerts on New Products
Invitation-Only Sales!
Monthly MYSTERY BOX GIVEAWAY! ($200 VALUE)
Click here

COLLAPSE
Meet the Artist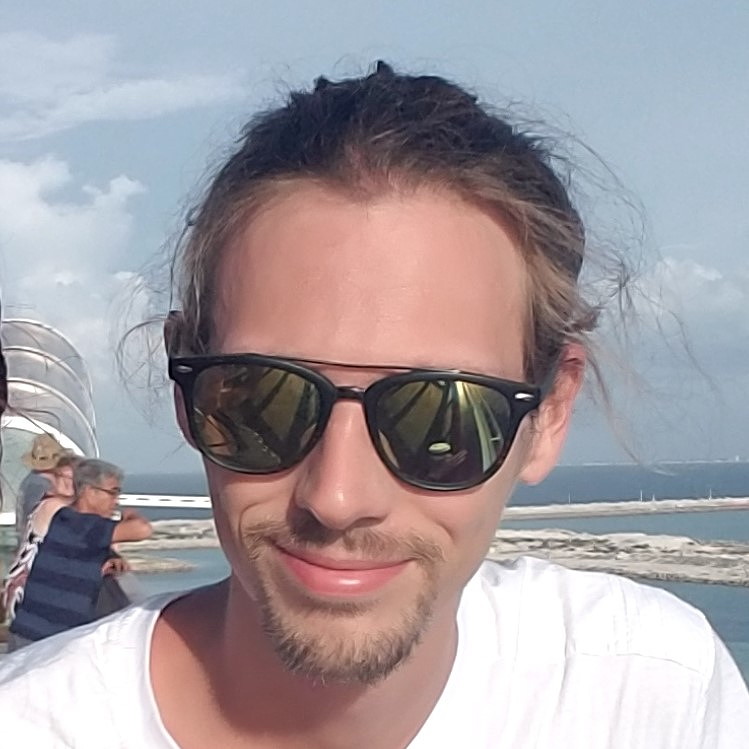 Tony
Fort Wayne, Indiana
Q: How long have you been a glass artist?
A: 8 years glassblowing
Q: How did you start?
A: Started by watching other guys who where getting to glassblowing as well.
Q: What is your favorite style/ technique to use?
A: Favorite style is gold and silver fume.
Q: What other glass artists are your favorite(s)?
A: Really enjoy Buck and Snic work
COLLAPSE