Infinite Art Fumed Pendant Chillum
TF001
Tommy
Infinite Art Fumed Pendant Chillum
* No Filter No Photoshop *
Proudly handmade in Warsaw, Indiana USA
Limited Quantity and Availability.
Note: This is a made-to-order art piece. Precise patterns and colors may vary, ever so slightly, due to the nature of glassblowing. And that's what makes yours one of a kind!
Dimensions: 4" x 2"
FREE SHIPPING in the Contiguous United States
* Does not include Alaska, Hawaii. Drop us a line here and we'll work it out.

Sign Up! The Smoke Signal!
Alerts on New Products
Invitation-Only Sales!
Monthly MYSTERY BOX GIVEAWAY! ($200 VALUE)
Click here

COLLAPSE
Apache Blaze
Infinite Art Fumed Pendant Chillum
5
1
Meet the Artist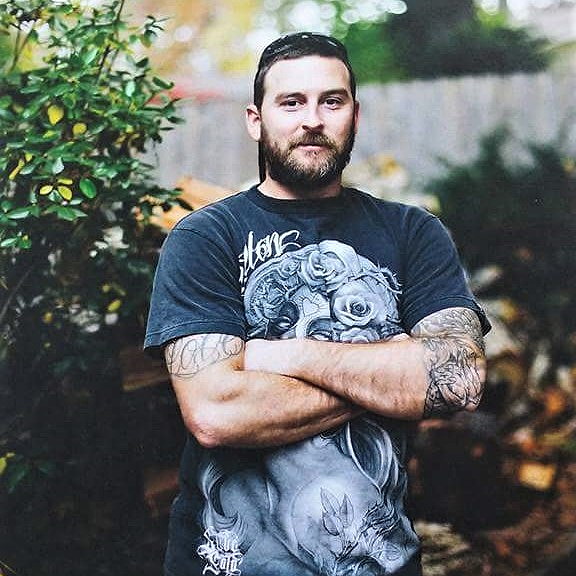 Tommy
Warsaw, Indiana
Q: How long have you been a glass artist?
A: 5 years
Q: How did you start?
A: I have always been an artist, so my wife got me a 2hr intro class as a Christmas present. From the first minute on the torch, I knew I had found my passion.
Q: What is your favorite style/ technique to use?
A: I love working fume and implosion into my pieces. Keeping pieces clean and simple but each with their own interesting flare. I also love nature, particularly the ocean. I often gain inspiration from the movement of water and creatures that reside within.
Q: What other glass artists are your favorite(s)?
A: I am so pleased to say that in this industry I have had the honor to not only admire my idols but meet and learn from them. Some of my idols and the industry`s finest include Josiah Kelly, Joe Peters, CalM, Banjo and Eran Park.
COLLAPSE