Marines Black Spoon
PPM008
Tory
Marines Black Spoon
* No Filter No Photoshop * EXCLUSIVE to ApacheBlaze.com

The Marines Hymm (1867)
"From the Halls of Montezuma
To the shores of Tripoli:
We fight our country's battles
In the air, on land, and sea;
First to fight for right and freedom
And to keep our honor clean;
We are proud to claim the title
Of United States Marine.
~
Our flag's unfurled to every breeze
From dawn to setting sun;
We have fought in every clime and place
Where we could take a gun;
In the snow of far-off Northern lands
And in sunny tropic scenes,
You will find us always on the job
The United States Marines.
~
Here's health to you and to our Corps
Which we are proud to serve;
In many a strife we've fought for life
And never lost our nerve.
If the Army and the Navy
Ever look on Heaven's scenes,
They will find the streets are guarded
By United States Marines."


Proudly handmade in Fort Wayne, Indiana USA
Limited Quantity and Availability.
Note: This is a made-to-order art piece. Precise patterns and colors may vary, ever so slightly, due to the nature of glassblowing. And that's what makes yours one of a kind!

Dimensions: 4" x 1.5"
FREE SHIPPING in the Contiguous United States
* Does not include Alaska, Hawaii. Drop us a line here and we'll work it out.

Sign Up! The Smoke Signal!
Alerts on New Products
Invitation-Only Sales!
Monthly MYSTERY BOX GIVEAWAY! ($200 VALUE)
Click here

COLLAPSE
Meet the Artist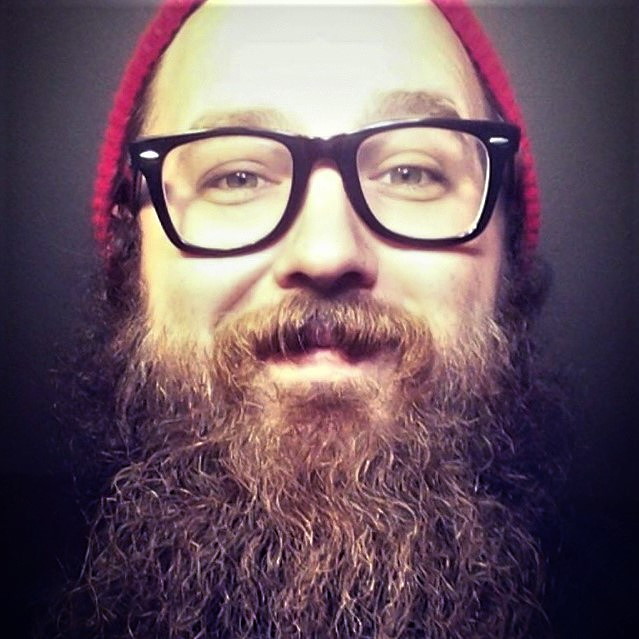 Joe
Fort Wayne, Indiana
Q: How long have you been a glass artist?
A: 6 years
Q: How did you start?
A: My good friend Piratt gave me a job doing prep work for him, which quickly turned into an apprenticeship.
Q: What is your favorite style/ technique to use?
A: Multi-Layered Sandcarving(Graal)
Q: What other glass artists are your favorite(s)?
A: Coyle, Ryan Fitt, Rye Glass, and Piratt
COLLAPSE