Gold and Silver Stryder
TA005
Tony
Gold and Silver Stryder
* No Filter No Photoshop *
Gold and silver fuming brings out all the colors of the rainbow in this stunning Stryder. Note the difference between ordinary morning sun and studio lighting. Still no special effects, but so different. So mesmerizing. American glass is the only way to sesh, seriously.
Proudly handmade in Fort Wayne, Indiana USA
Limited Quantity and Availability.

Note: This is a made-to-order art piece. Precise patterns and colors may vary, ever so slightly, due to the nature of glassblowing. And that's what makes yours one of a kind!
Dimensions: 4" x 2"
Sign Up! The Smoke Signal!
Alerts on New Products
Invitation-Only Sales!
Monthly MYSTERY BOX GIVEAWAY! ($200 VALUE)
Click Here
COLLAPSE
Meet the Artist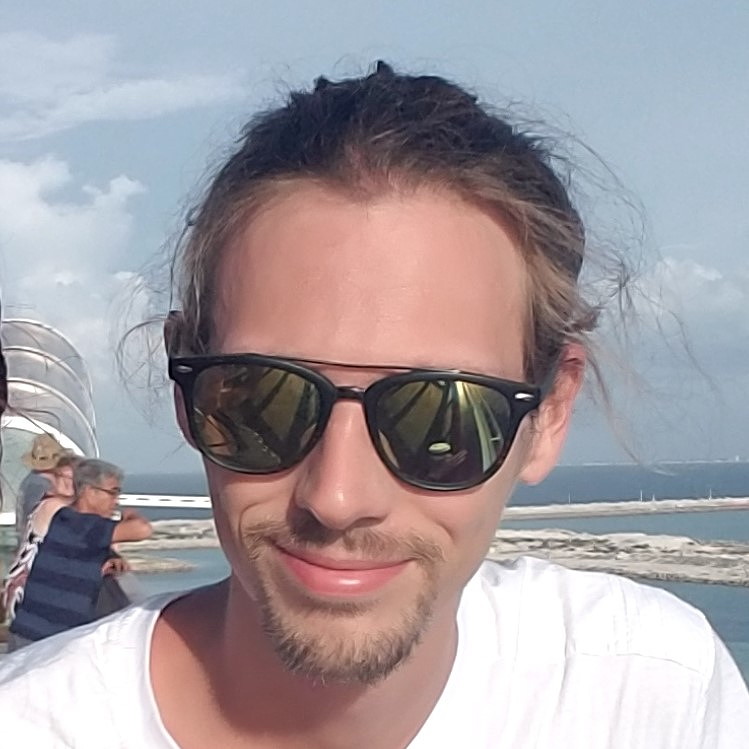 Tony
Fort Wayne, Indiana
Q: How long have you been a glass artist?
A: 8 years glassblowing
Q: How did you start?
A: Started by watching other guys who where getting to glassblowing as well.
Q: What is your favorite style/ technique to use?
A: Favorite style is gold and silver fume.
Q: What other glass artists are your favorite(s)?
A: Really enjoy Buck and Snic work
COLLAPSE