Diversion Safes
Keep your goods hidden and safe from prying eyes with our diversion safes. They look just like common house-hold items, but only you will know the truth!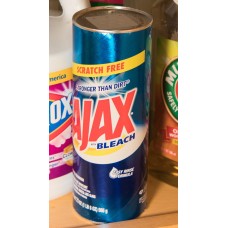 Feel doubly secure with the super-secret hiding of your valuables from curious kids and nosy babysit..
$15.00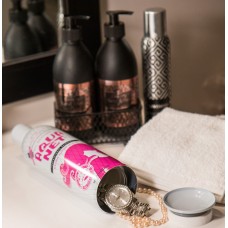 Why? Because we were once latchkey kids too. Hide your valuables using this Aquanet stash can. ..
$20.99