Hairspray Diversion Safe
ASC001
u201cYou are fools to make yourselves slaves to a piece of fat bacon, some hard-tack, and a little sugar and coffee.u201d
~ Chief Sitting Bull
Dakota Sioux Tribe
Hairspray Diversion Safe
Why? Because we were once latchkey kids too. Hide your valuables using this Aquanet stash can. Made from a real hairspray canister so no one will be able to tell that you are hiding something special in your hair products. The bottom of this can screws open for easy concealment.

Screw-off Bottom

Real Product Container

Weighted to feel full

Hide Valuables In Plain Sight

Plenty Of Room for Cash Or Jewelry
FREE SHIPPING in the Contiguous United States
* Does not include Alaska, Hawaii. Drop us a line here and we'll work it out.

Sign Up! The Smoke Signal!
Alerts on New Products
Invitation-Only Sales!
Monthly MYSTERY BOX GIVEAWAY! ($200 VALUE)
Click here
COLLAPSE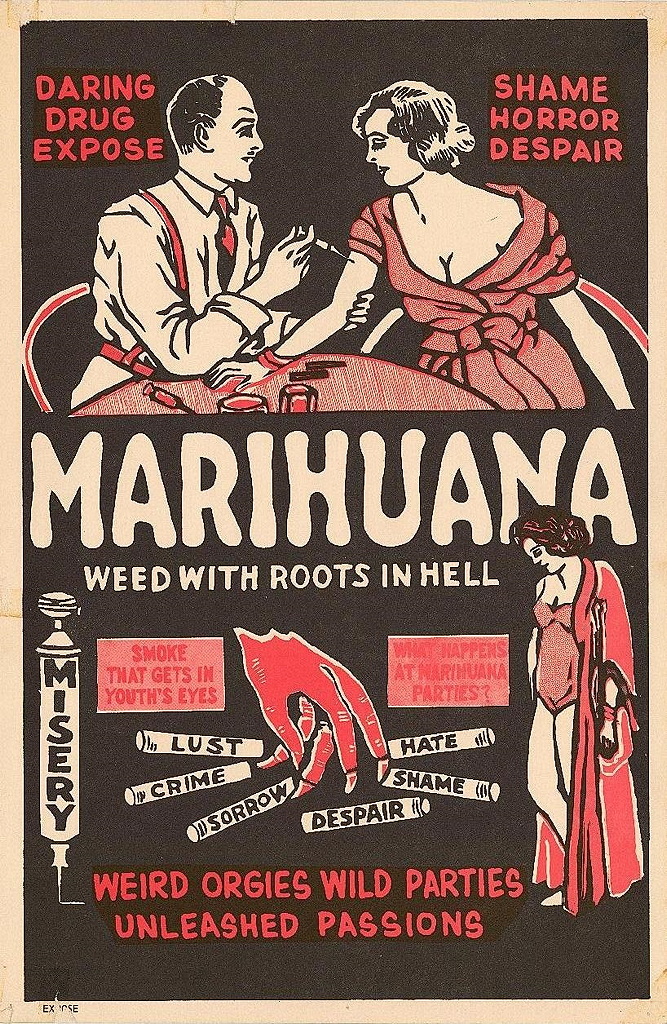 (Courtesy Classic Posters)
Avalon Ballroom
u201cThe Blues Projectu201d
Artist Wes Wilson
Many of the most famous rock acts of the 1960s played San Franciscou2019s Avalon Ballroom, shows that gave local poster artists steady work. Legendary Avalon acts immortalized in their art include the Steve Miller Band, Big Brother and the Holding Company (with Janis Joplin) and Quicksilver Messenger Service, to name a few. Most of the events at the Avalon were promoted by company/commune known as The Family Dog. Promoter Chet Helms, who ran The Family Dog, famously had the phrase, u201cMay the baby Jesus shut your mouth and open your mind,u201d painted over the venueu2019s entrance. This 1966 poster, done by Big Five member Wes Wilson, featured what went on to become an iconic image for the Avalon u2014 a Native American with a joint drawn in his mouth. by Bruce Kennedy
COLLAPSE