Fumed Peanut Spoon
CH001
Chacho
Fumed Peanut Spoon
* No Filter No Photoshop *
Just a cell phone and the beauty of early morning sun. Its easy grip and smoke extension make this fine silver fumed peanut spoon a must have. Oh, and know that it's a deceptively hard hitter. The chamber is LARGE, and you'll have to possess some lung capacity to clear it completely. So do your breathing exercises, and pick this one up to impress all of your friends.
Proudly handmade in Fort Wayne, Indiana
USA

Limited Quantity and Availability.
Note: This is a made-to-order art piece. Precise patterns and colors may vary, ever so slightly, due to the nature of glassblowing. And that's what makes yours one of a kind!
Dimensions: 3" x 2"
FREE SHIPPING in the Contiguous United States
* Does not include Alaska, Hawaii. Drop us a line here and we'll work it out.

Sign Up! The Smoke Signal!
Alerts on New Products
Invitation-Only Sales!
Monthly MYSTERY BOX GIVEAWAY! ($200 VALUE)
Click here

COLLAPSE
Apache Blaze
Fumed Peanut Spoon
5
1
Meet the Artist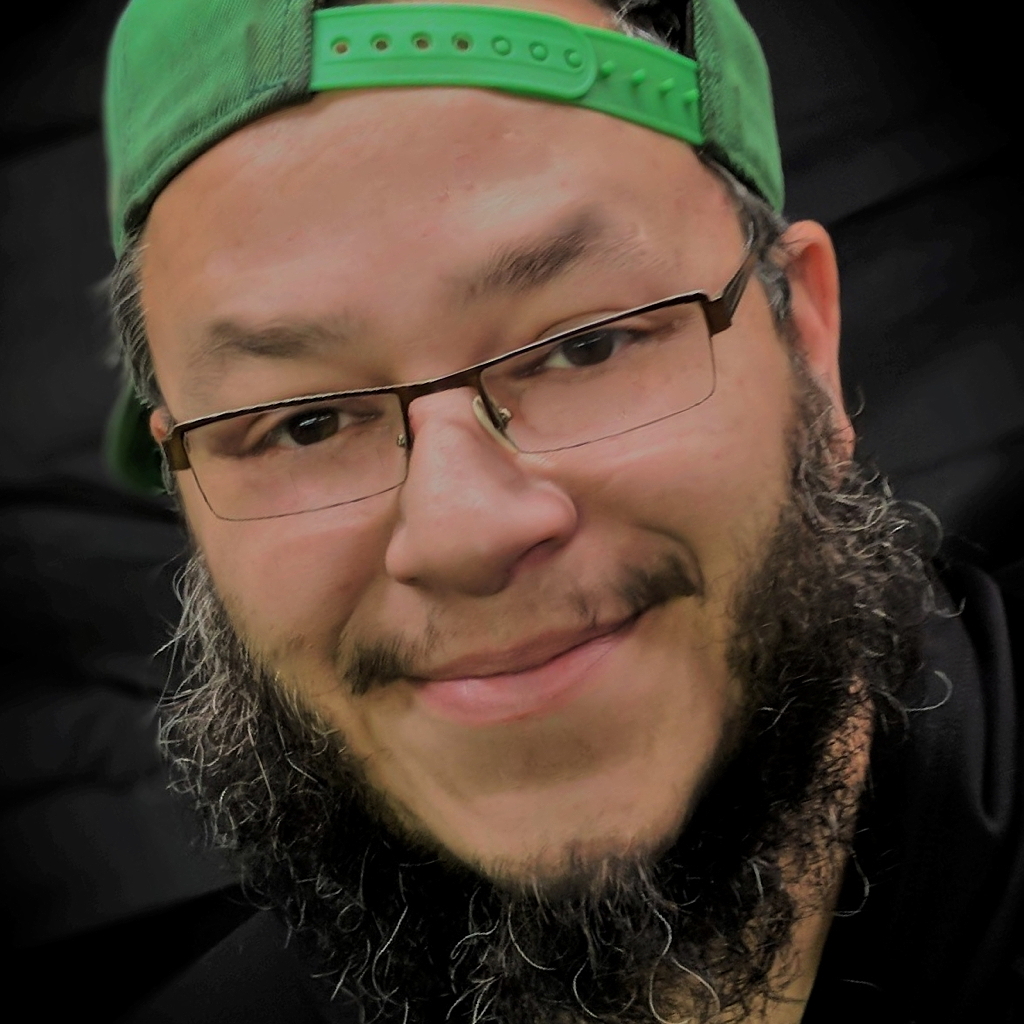 Chacho

Ft. Wayne, Indiana
Q: How long have you been a glass artist?
A: 2002
Q: How did you start?
A: Guilty by association, hung out with a glass blower.
Q: What is your favorite style/ technique to use?
A: Sculpting
Q: What other glass artists are your favorite(s)?
A: Davis greene, Josiah kelly, Jeff bisel
COLLAPSE