National Guard Topaz Spoon
PPM009
Tory
There can never be peace between nations
until it is first known that true peace

is within the souls of men. ~ Lakota proverb
National Guard Topaz Spoon
* No Filter No Photoshop *
EXCLUSIVE to ApacheBlaze.

An homage to the approximately 340,000 Citizen Soldiers from all U.S. states and territories!
Proudly handmade in Fort Wayne, Indiana USA
Limited Quantity and Availability.
Note: This is a made-to-order art piece. Precise patterns and colors may vary, ever so slightly, due to the nature of glassblowing. And that's what makes yours one of a kind!
FREE SHIPPING
in the Contiguous United States
* Does not include Alaska, Hawaii. Drop us a line
here
and we'll work it out.
Sign Up! The Smoke Signal!
Alerts on New Products
Invitation-Only Sales!
Monthly MYSTERY BOX GIVEAWAY! ($200 VALUE)
Click here
COLLAPSE
Meet the Artist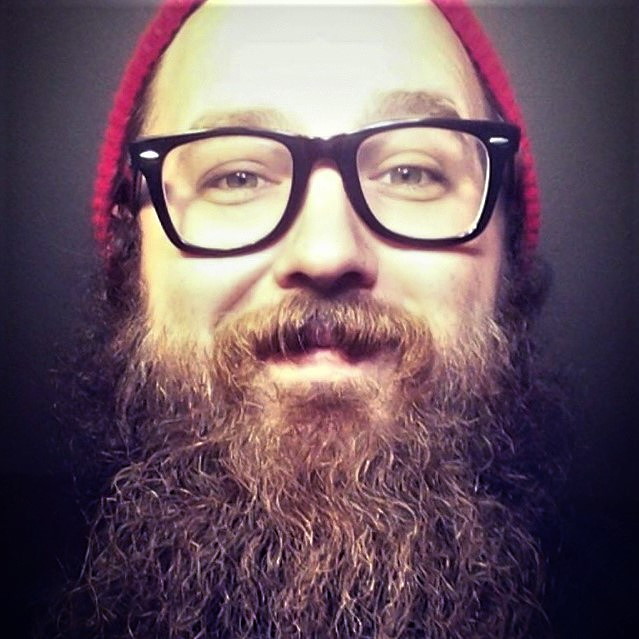 Joe
Fort Wayne, Indiana
Q: How long have you been a glass artist?
A: 6 years
Q: How did you start?
A: My good friend Piratt gave me a job doing prep work for him, which quickly turned into an apprenticeship.
Q: What is your favorite style/ technique to use?
A: Multi-Layered Sandcarving(Graal)
Q: What other glass artists are your favorite(s)?
A: Coyle, Ryan Fitt, Rye Glass, and Piratt
COLLAPSE