Marines Vapor Straw
PPM010
Joe
"Make my enemy brave and strong, so that if defeated, I will not be ashamed."
~ Plains Indian proverb
Marines Vapor Straw
EXCLUSIVE to ApacheBlaze.com
This clear boro glass straw's tapered tip and pinch restriction are designed for safe vapor consumption, and the black marble roll stop keeps the straw
secure between uses.
Borosilicate glass, which used to be commonly manufactured under the trade name Pyrex, is especially durable and stands up to intense heat. It's harder to make than other common glass, but there's nothing safer for your health or more eco-friendly.
Dimensions: 6.5" x 0.5"
Proudly handmade in Fort Wayne, Indiana USA
FREE SHIPPING in the Contiguous United States
* Does not include Alaska, Hawaii. Drop us a line here and we'll work it out.

Sign Up! The Smoke Signal!
Alerts on New Products
Invitation-Only Sales!
Monthly MYSTERY BOX GIVEAWAY! ($200 VALUE)
Click here
COLLAPSE
Meet the Artist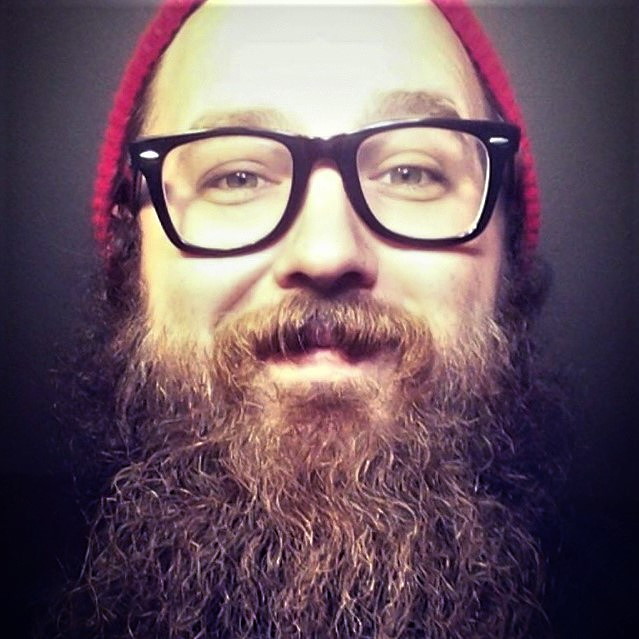 Joe
Fort Wayne, Indiana
Q: How long have you been a glass artist?
A: 6 years
Q: How did you start?
A: My good friend Piratt gave me a job doing prep work for him, which quickly turned into an apprenticeship.
Q: What is your favorite style/ technique to use?
A: Multi-Layered Sandcarving(Graal)
Q: What other glass artists are your favorite(s)?
A: Coyle, Ryan Fitt, Rye Glass, and Piratt
COLLAPSE