Fantasy Vapor Straw w/ Ceramic Tip
TA008
Tony
u201cEach man is good in His sight. It is not necessary for eagles to be crows.u201d
~ Chief Sitting Bull
Dakota Sioux Tribe

Fantasy Vapor Straw w/ Ceramic Tip
* No Filter No Photoshop *
Superior quality Apache Blaze vapor straws and dab rigs are not only meant to last a lifetime with proper care, but also hold value as collectible art.
Don't get us wrong, dab pens and vaporizers have their purpose, they get the job done especially on the go, however portability comes at a price. Using glass results in huge billows of smoke (unheard of with a pen) and the ceramic tip takes the term "flavor zone" to a higher level.
Find other high quality copper electroform pieces in our Fantasy and Steampunk Collections
Proudly handmade in Ft. Wayne, Indiana USA
Limited Quantity and Availability.
Dimensions: 6" x .25"
10mm
Ceramic tip included

* This is a made-to-order art piece. Precise patterns and colors may vary, ever so slightly, due to the nature of glassblowing. And that's what makes yours one of a kind!
FREE SHIPPING in the Contiguous United States
* Does not include Alaska, Hawaii. Drop us a line here and we'll work it out.

Sign Up! The Smoke Signal!
Alerts on New Products
Invitation-Only Sales!
Monthly MYSTERY BOX GIVEAWAY! ($200 VALUE)
Click here
COLLAPSE
Meet the Artist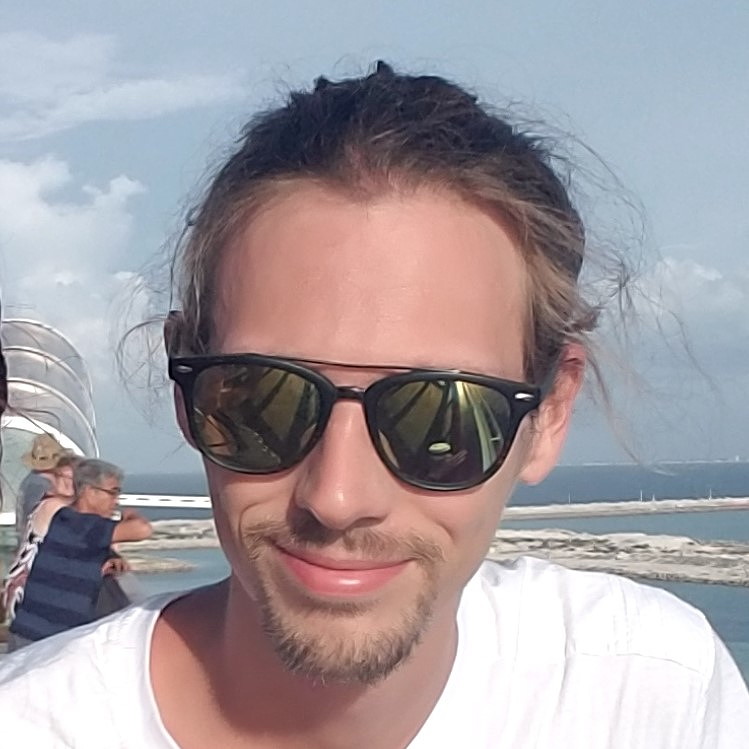 Tony
Fort Wayne, Indiana
Q: How long have you been a glass artist?
A: 8 years glassblowing
Q: How did you start?
A: Started by watching other guys who where getting to glassblowing as well.
Q: What is your favorite style/ technique to use?
A: Favorite style is gold and silver fume.
Q: What other glass artists are your favorite(s)?
A: Really enjoy Buck and Snic work
COLLAPSE