Navy Steamroller
PPM001
Joe
"This is a good day to die. Follow me!"
Sitting Bull's rallying cry at the Battle of the Little Bighorn (25 June 1876)
Navy Steamroller
* No Filter No Photoshop * EXCLUSIVE to ApacheBlaze.com
We love American functional glass art and we love our military so why not combine the two? Didja know, the long shaft, narrow bowl and the front carb of steamrollers are very similar to Native Americans' ceremonial pipes, aka peace pipes? Oh, and they deliver a cooled, powerful, billowy hit.
Proudly handmade in Fort Wayne, Indiana USA
Limited Quantity and Availability.

Note: This is a made-to-order art piece. Precise patterns and colors may vary, ever so slightly, due to the nature of glassblowing. And that's what makes yours one of a kind!
Dimensions: 3.5" x .5"
FREE SHIPPING in the Contiguous United States
* Does not include Alaska, Hawaii. Drop us a line here and we'll work it out.

Sign Up! The Smoke Signal!
Alerts on New Products
Invitation-Only Sales!
Monthly MYSTERY BOX GIVEAWAY! ($200 VALUE)
Click here

COLLAPSE
Meet the Artist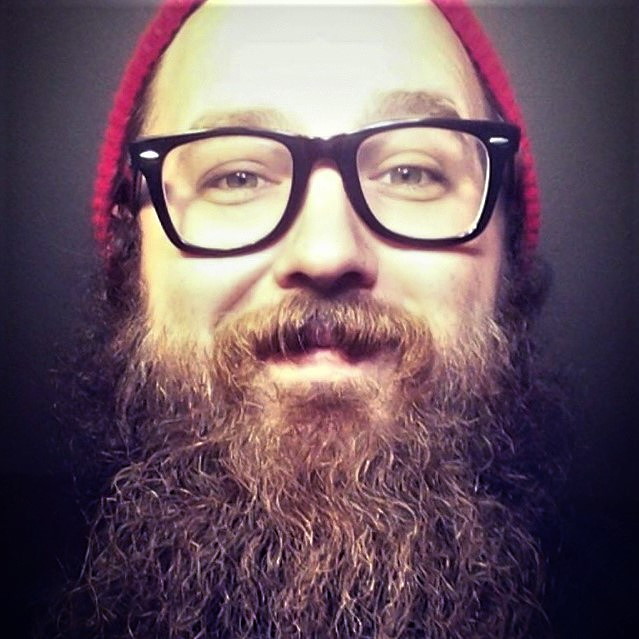 Joe
Fort Wayne, Indiana
Q: How long have you been a glass artist?
A: 6 years
Q: How did you start?
A: My good friend Piratt gave me a job doing prep work for him, which quickly turned into an apprenticeship.
Q: What is your favorite style/ technique to use?
A: Multi-Layered Sandcarving(Graal)
Q: What other glass artists are your favorite(s)?
A: Coyle, Ryan Fitt, Rye Glass, and Piratt
COLLAPSE