Kind Ashtrays
6376
Herbal Innovations
Kind Ashtrays
We love, love, love ours! Like us, you'll wonder how you ever did without one. Perfect for gift giving too! Made from stainless steel and forgivable silicone rubber, the Kind Ash Cache ashtray will be kind to your glass pipes. Soft Silicone Smash Pillar is removable for easy cleaning and comes in a variety of colors. High Temp Silicone Smash Ring, 18mm & 14mm glass piece holders, palm size stainless steel body, slots for poker and rolling papers and lighter or dram vial holder

Spill Proof

Will Not Break Glass

Stainless Steel Body

6 Different Colors

High-Temp Silicone

4 x 4 x 2.2
FREE SHIPPING in the Contiguous United States
* Does not include Alaska, Hawaii. Drop us a line here and we'll work it out.

Sign Up! The Smoke Signal!
Alerts on New Products
Invitation-Only Sales!
Monthly MYSTERY BOX GIVEAWAY! ($200 VALUE)
Click here
COLLAPSE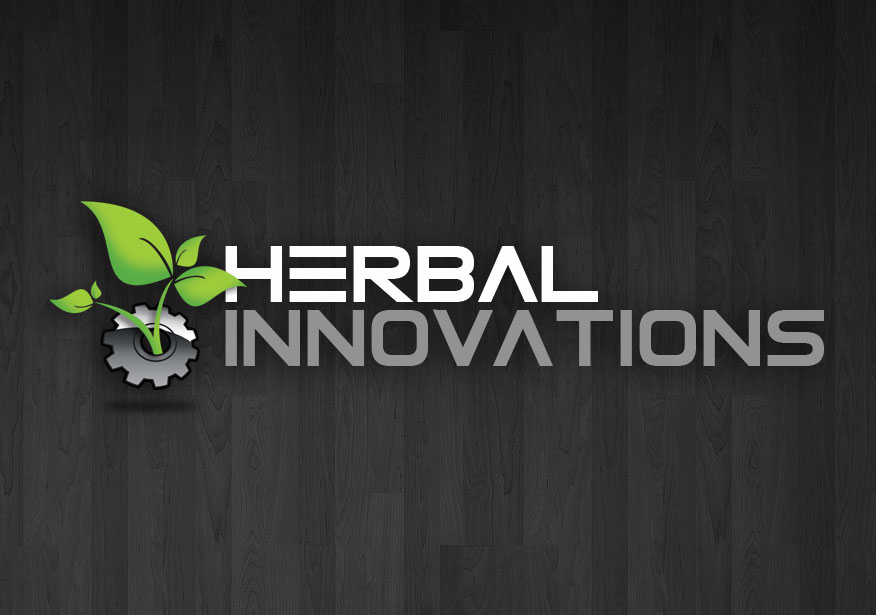 Based in Northern California, Herbal Innovations' founder has a background in engineering that he has drawn on to create unique product lines.

COLLAPSE