RYOT® Large Aluminum "SUPER" Magnetic Taster Box with Bottle Opener in Silver
13734
RYOT® Large Aluminum "SUPER" Magnetic Taster Box with Bottle Opener in Silver
The Aluminum RYOT® SUPER Taster Box features the one of a kind integrated bottle opener and unique pistol grip design. Along with the patented magnetic poker and lid to help keep every bit of mess and smell at bay. Currently available in Silver, the aluminum construction lends these Taster Boxes an added level of durability while simply feeling great in your hand.

Features:
Durable aluminum construction

Magnetic poker and lid

Storage for smoking blends

Unique pistol grip design

Fits all standard taster bats
* Taster bat not included *

Dimensions: 4.25" L x 2" W x .625" Thick
FREE SHIPPING in the Contiguous United States
* Does not include Alaska, Hawaii. Drop us a line here and we'll work it out.



Sign Up! The Smoke Signal!
Alerts on New Products
Invitation-Only Sales!
Monthly MYSTERY BOX GIVEAWAY! ($200 VALUE)
Click here


COLLAPSE
Apache Blaze
RYOT® Large Aluminum "SUPER" Magnetic Taster Box with Bottle Opener in Silver
5
1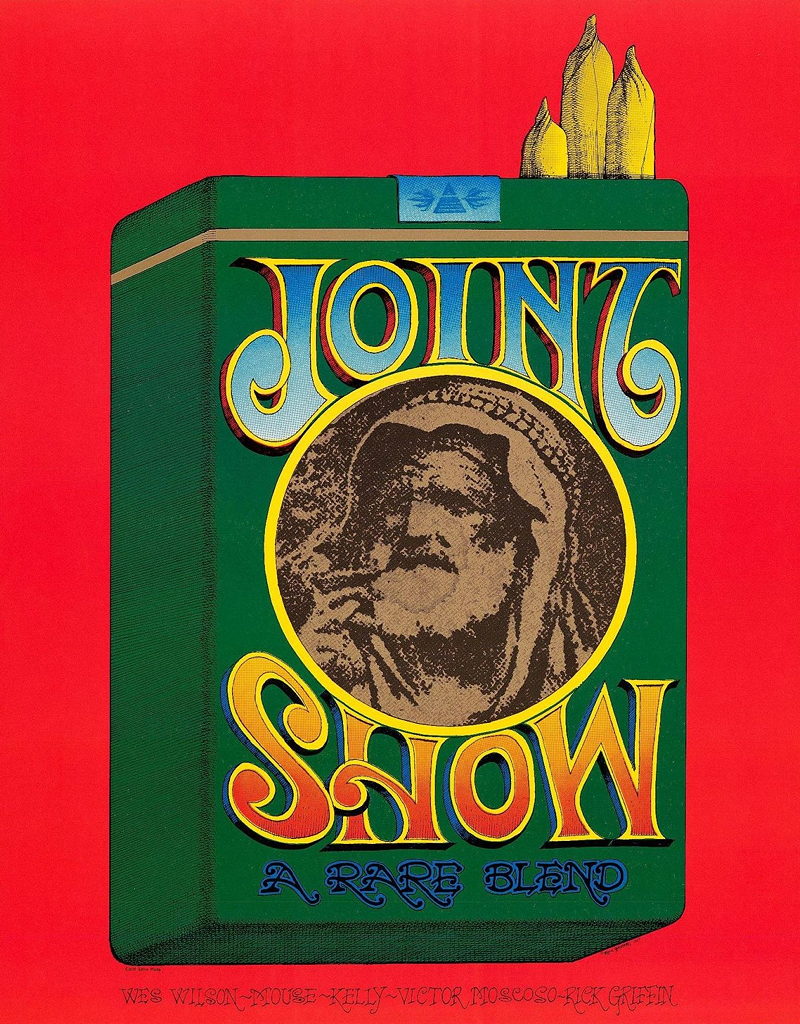 (Courtesy Classic Posters)
Joinufefft Show - A Rare Blend
Artist Rick Griffin
The Joint Show was held at San Franciscou2019s Moore Gallery in 1969 and featured works by the Big Five artists, according to Storeim. Each of those artists was also commissioned to create a poster advertising the show. This particular poster, done by Rick Griffin, was an indication that even at its infancy in the 1960s the poster movement was being recognized for its influential impact on modern American art.
by Bruce Kennedy


COLLAPSE