Katoya Bowling Ball Taster Boxes - 2 Colors
K623
u201cIt is no longer good enough to cry peace, we must act peace, live peace and live in peace."

~ Chief Shenandoah
Oneida Iroquois Tribe
Katoya Bowling Ball Taster Boxes - 2 Colors
Made of bowling ball material, this dugout will standout! Made in the USA, our Katoya products are compact, lightweight and very durable. But it's the bowling ball part that blows our minds. You need one of these like you need a PBR on Friday!

Marble effect, Each Unique

Large Cigarette Style Taster Included

Twist Top

Tobacco Storage

Dimensions: 3 1/4"H x 1 3/16" D

Made in the USA
FREE SHIPPING in the Contiguous United States
* Does not include Alaska, Hawaii. Drop us a line here and we'll work it out.

Sign Up! The Smoke Signal!
Alerts on New Products
Invitation-Only Sales!
Monthly MYSTERY BOX GIVEAWAY! ($200 VALUE)
Click here
COLLAPSE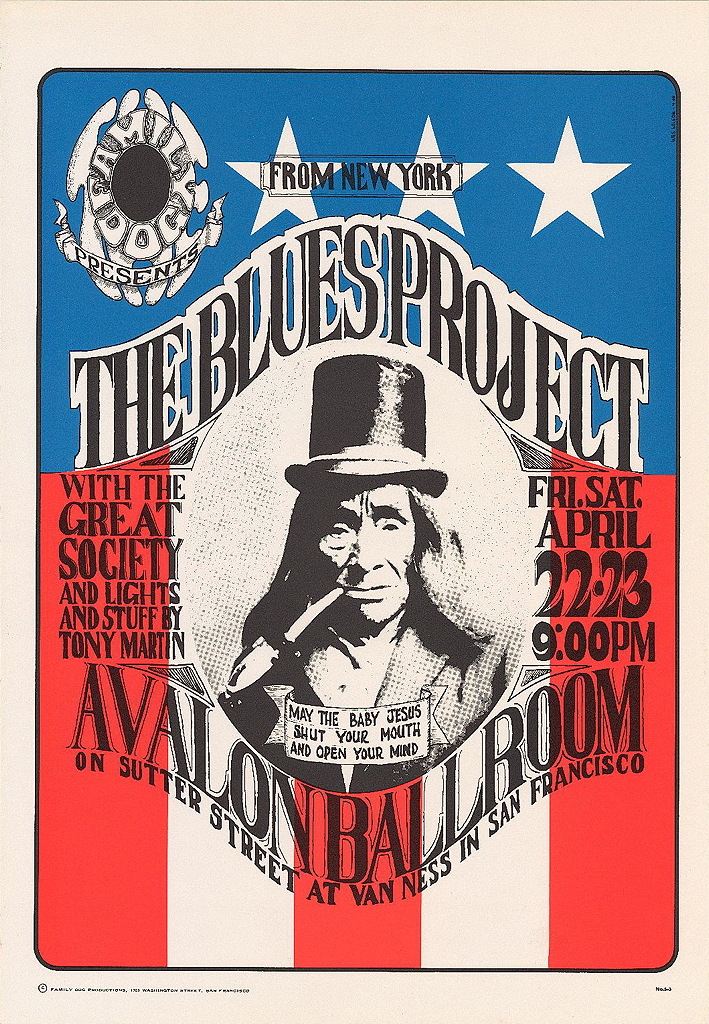 (Courtesy Classic Posters)
Avalon Ballroom
u201cThe Blues Projectu201d
Artist Wes Wilson
Many of the most famous rock acts of the 1960s played San Franciscou2019s Avalon Ballroom, shows that gave local poster artists steady work. Legendary Avalon acts immortalized in their art include the Steve Miller Band, Big Brother and the Holding Company (with Janis Joplin) and Quicksilver Messenger Service, to name a few. Most of the events at the Avalon were promoted by company/commune known as The Family Dog. Promoter Chet Helms, who ran The Family Dog, famously had the phrase, u201cMay the baby Jesus shut your mouth and open your mind,u201d painted over the venueu2019s entrance. This 1966 poster, done by Big Five member Wes Wilson, featured what went on to become an iconic image for the Avalon u2014 a Native American with a joint drawn in his mouth.
by Bruce Kennedy
COLLAPSE